Neutering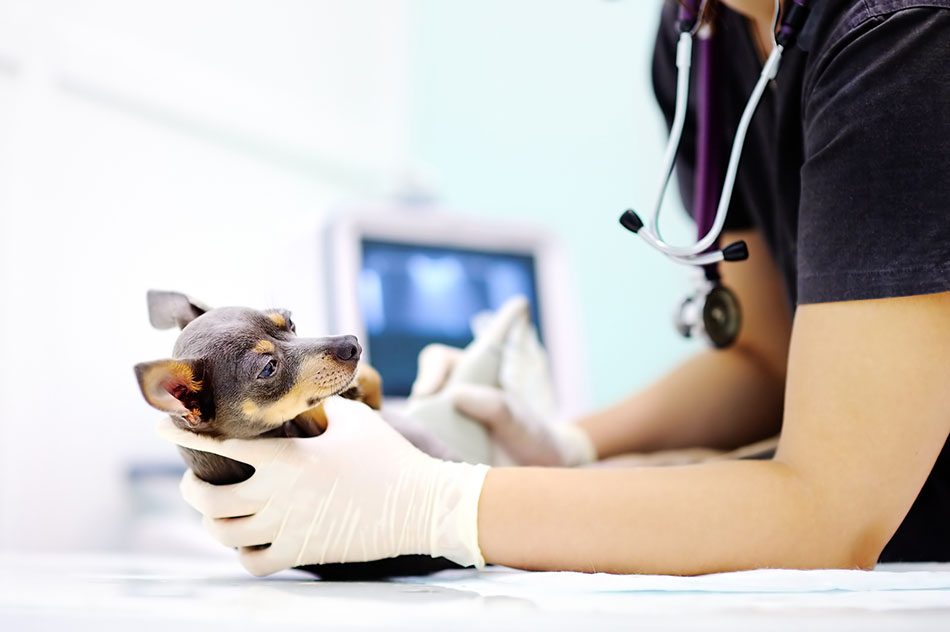 We advise owners to get their dogs (both male and female) neutered from 6 months old. It reduces the number of unwanted litters and can also help your dog live a long and healthy life.
We neuter all our re-homed dogs. If you claim benefits you can take advantage of our low-cost neutering service in partnership with the Dogs Trust.
Neutering procedures are performed by our in-house veterinary surgeons.
We offer neutering to all members of public. It takes place at the home every Wednesday.
Cost.
It is £65.00 to have a male dog castrated and £110.00 for a bitch spay.
There is subsidised neutering at a cost of £50.00 for those on a means tested benefit although this is subject to the following breeds only:
Staffordshire bull terrier
Collie
German Shepherd
Jack Russell Terrier
Malamute and/ or Husky
Rottweiler
American Bulldog
Mastiff
Cross breeds where the primary breed is identifiable as one listed.
Proof of current benefits would need to be provided at the time of your appointment.
The appointment time is between 8.30am and 9.30am on a Wednesday morning. Your dog will be ready to leave us anywhere between 1pm and 4pm on the same day. Post op care will be provided when you collect your dog.
Please ensure that your dog has no food after 6pm the night before, although water can still be provided. Please ensure your dog has had a toilet walk in the morning before admission.